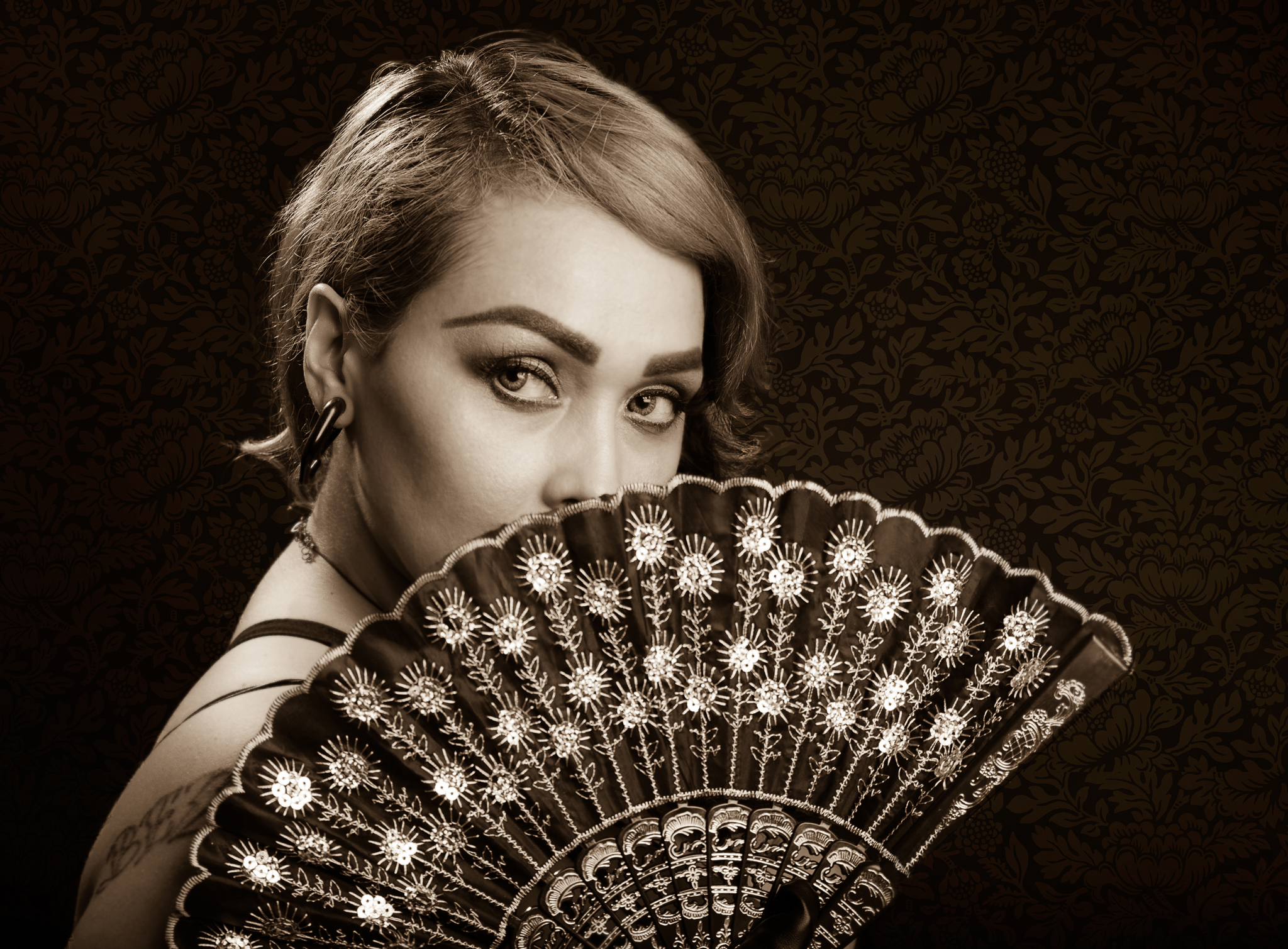 Photo Shoot Resources
Don't forge to check out our quick resource eBooks available for download FREE.
special moments belong in prints
Los Angeles and Orange County Portrait Photography
Casillas & Co. is a premier portrait photography studio in Santa Fe Springs, servicing Los Angeles and Orange County. Here in the studio we try to be as energetic and as positive as possible. We believe attitude is contagious and translates well into your portraits. When you are feeling nervous or scared because you don't know what to expect, we do our best to bring it and make you feel comfortable as being with friends. Depending on your shoot, we get into the groove to cool music. And of course snacks and drinks are a must when you visit.
Portraits
"Why portraits? I can just take a selfie!" - You can, however in our view, a portrait in a professional studio is more than that, it is a window into another life, a fairy tale, a dream. Its the story you would like to share with the world. Go ahead and wear that big dress you always wanted to wear, or maybe a suit that represents power. Maybe you would like to capture the essence of someone as they are in their element, a musician, an athlete, or a loved one. Attention to detail is a must, lighting, posing, stylist, it's your world and vision - let's create it.
Seniors
Seniors are unique, some are complete characters, while others are shy trying to find their identity. We love to see the happy expressions on senior's faces when they see their images. Parents alike, feel inspired and joy to see their kids transforming into adulthood. We strive to capture the essence of the senior at this point in life, before college, before military deployment, before a big move, let's create art you'll love to share.
Instagram Feed @Casillasandco